7 Undeniable Signs It's Time for a Life Change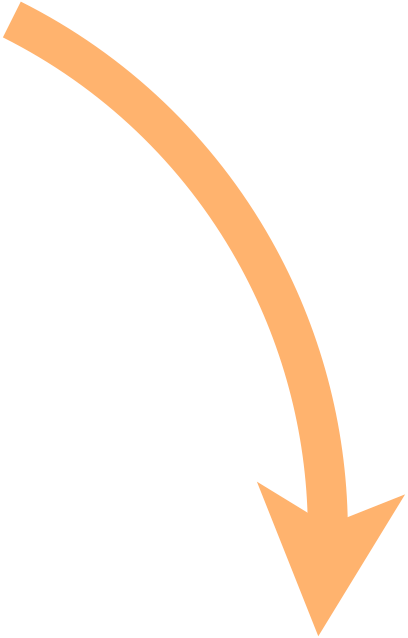 In today's LIVE episode we discuss 7 MAJOR SIGNS from your body and life that tell you it's time to move on, and make a life or career change.
KEY LESSONS:
There are plenty of signs coming from your body and life that tell you it's time for a life change, but often we shrug them off and ignore them in order to just get through the day. 
Listening to them means we have to acknowledge the pink elephant in the room (ya know, that truth you've been hiding from yourself). 
Whether it's persistent headaches, stomach issues, or a squeezing in the throat, these symptoms surprisingly go away the moment we LISTEN and ACCEPT

the message

our body and life has been desperately trying to send to us
See you on the path,
-Patrick
Patrick Kerwin
TYPER OF THE WORDS. MAKER OF THE THINGS.
Patrick believes that each of us, without exception, has the power to shape our minds, bodies, and lives in any direction we choose. His mission is to help you get the insights, tools, and strategies you need to live an extraordinary life.
Follow him on: