let's go!
Courses and Coaching that Inspire Action.
Let's Go!
Courses and Coaching that Inspire Action.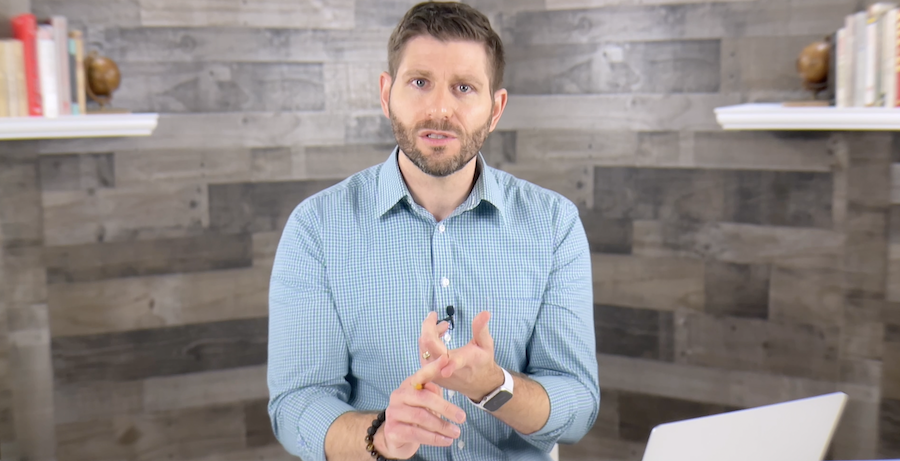 Courses Launch: Early 2022
Our LIVE and Online courses give you the step-by-step guidance, tools, and teachings I only share with my private coaching clients –  but at a fraction of the cost!
Let's begin with our foundational course ILLUMINATE™.  It revitalizes your very soul by helping you reconnect to your passion and purpose, tap into your unique gifts and strengths, and get on the path to your greatest happiness and fulfillment.
Then comes our essential course ELEVATE™, which takes your life to a whole new level. It helps you build out an intentional life and business plan for your year. 
Step-by-step, Patrick will teach you how to create a clear and compelling vision, carve out an actionable strategy, and develop the discipline and motivation you need to move mountains. Get ready for a revolutionary year!
LIFE & BUSINESS COACHING
For purpose-driven entrepreneurs and creative professionals who feel called to bring their great work into the world, renowned life and business coach Patrick Kerwin gives you the clarity, courage, and commitment you need to bring your creative vision to life. 
Patrick's goal achievement systems, as well as his philosophies on how to live an extraordinary life, are among the most celebrated in the personal development industry.
His relentless passion and dedication to helping others reach their potential, along with 20+ years of high performance coaching, make him truly one of a kind. 
Patrick is making himself available to a limited number of goal getters who want that extra layer of support and accountability as they build a business and life they love.
He will help you:
1) Breakthrough any doubt or uncertainty, reconnect to your greatest gifts and strengths, and bring your great work into the world.
2) Get focused on building the daily habits, mindsets, and rituals you need to create unstoppable momentum. Then…
3) Build a powerful and strategic roadmap to results, with tailored strategies designed to overcome even the most soul-sucking setbacks.
Have a bold vision you want to bring to life? Need that extra layer of coaching, accountability, and support?  Let's begin with a FREE 20-minute clarity call about what you want most from this year, and how we can work together to make it real.