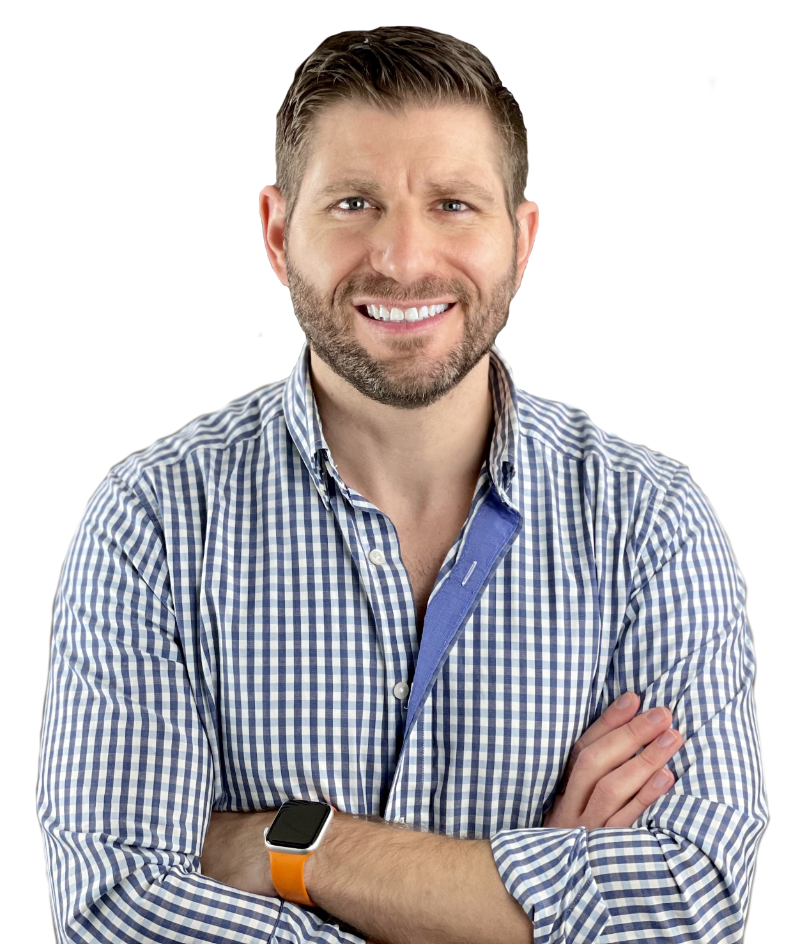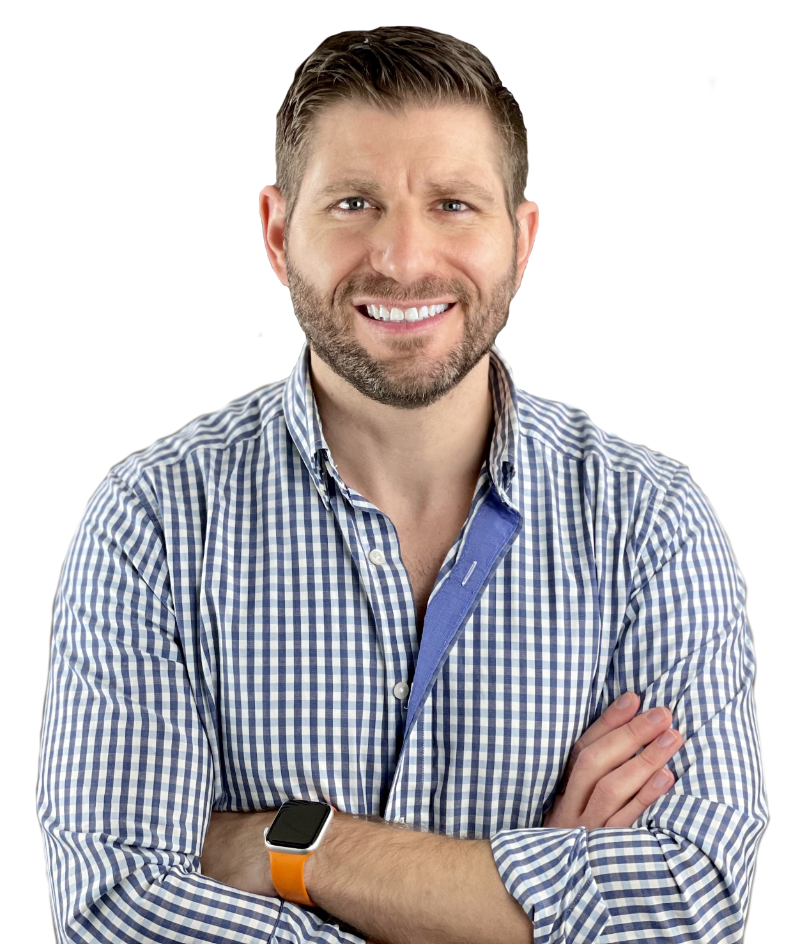 As a life and business coach, I have the distinct honor of working with purpose-driven and courageous leaders like you, as we work side-by-side to build the kind of life that puts a smile on your face.
Through our acclaimed life-coaching courses, as well as personalized 1:1 coaching, I help winners like you:
1) Get crystal clear on your next bold move, with a compelling vision that "feels right" because it is strongly aligned with your passions, fulfillment circuits, and purpose.
2) Get focused on what matters most to you, with a proven plan for eliminating distractions, sparking creativity, and establishing the daily habits that have you feeling accomplished and proud at the end of each day.
3) Get going and keep going, with evidence-based practices that ensure you have the right mindsets, motivations, and roadmaps to overcome any obstacle (internal or external) on your path toward the life you long for.
If you have a passion, a calling, and a sincere desire to see yourself become the hero in your story, then this path is for you.
At the end of the day, what really inspires me is knowing that

your success

has an immeasurable impact on others.
By learning how to overcome doubt and fear, I've seen a talented designer in a career going nowhere, launch a new business based on her passions and strengths, and now her smile brightens every room she walks into.
By learning how to breakthrough burnout and refocus on what's most important, I've seen a top-level leader rekindle his marriage, restore the bonds with his children, and drop the "dad bod" he acquired through repeated stress. To say that now he walks "lighter" in the world is an understatement.
To me, the real gift of pursuing your dreams is the person you get to become in the process, and the way it inspires others to do the same.
Never underestimate the positive IMPACT you can have on the world, with the one life that you live.
My sincere hope for you my friend

 is that this year is by far, the most career defining, relationship rejuvenating, health restoring year of your life. 

That you look back on the decisions you'll make in the next 30 days and say, "Those were the days that turned my life around."

That you decide to pursue a life by design, instead of one by default.

Together, let's get unshakably clear on your future, find the motivation you need to move mountains, and get you on the path to the happiest, most successful years of your life.